2 CORINTHIANS 9:6-8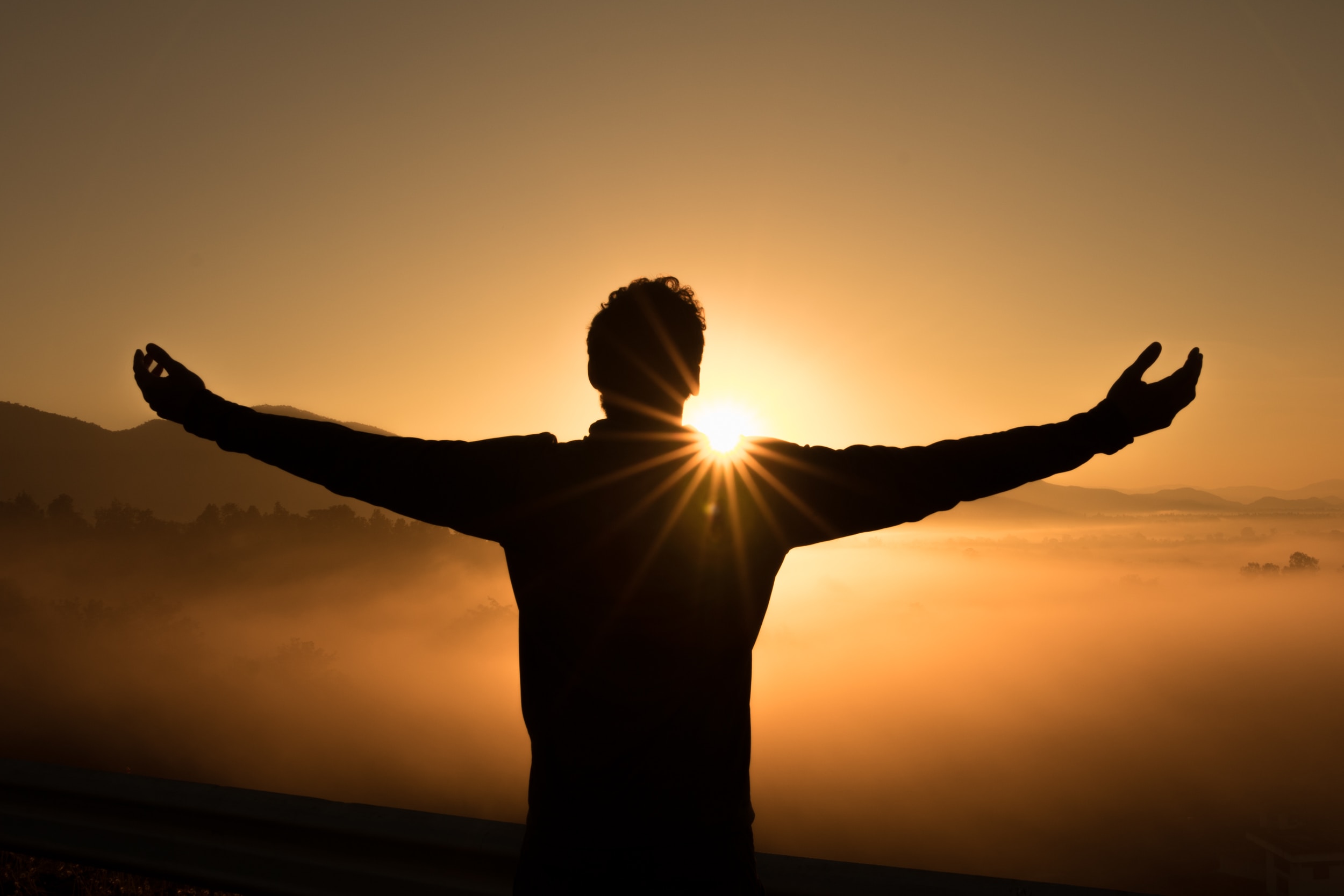 Remember this: Whoever sows sparingly will also reap sparingly, and whoever sows generously will also reap generously. Each of you should give what you have decided in your heart to give, not reluctantly or under compulsion, for God loves a cheerful giver.
Online Giving Link
Your support will help us impact our community with the love of Jesus Christ. We come from a broad base so our community includes Pulaski, Hanover-Horton, Concord, Homer, Litchfield, Jonesville, and even extends into Spring Arbor!
To donate, click on the cross and world logo below which will take you to our secure online giving page. Your gift is tax-deductible and you have the option to give one-time or on a recurring basis.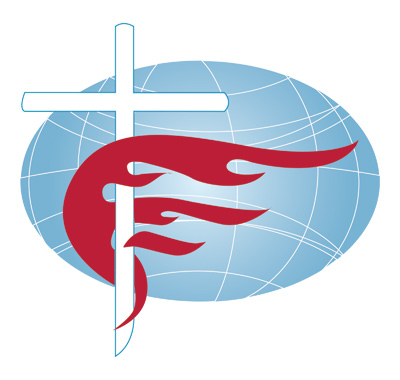 Checks may also be written and mailed to:
Pulaski Free Methodist Church
9975 Miller Road
Hanover, MI 49241