Resources for the journey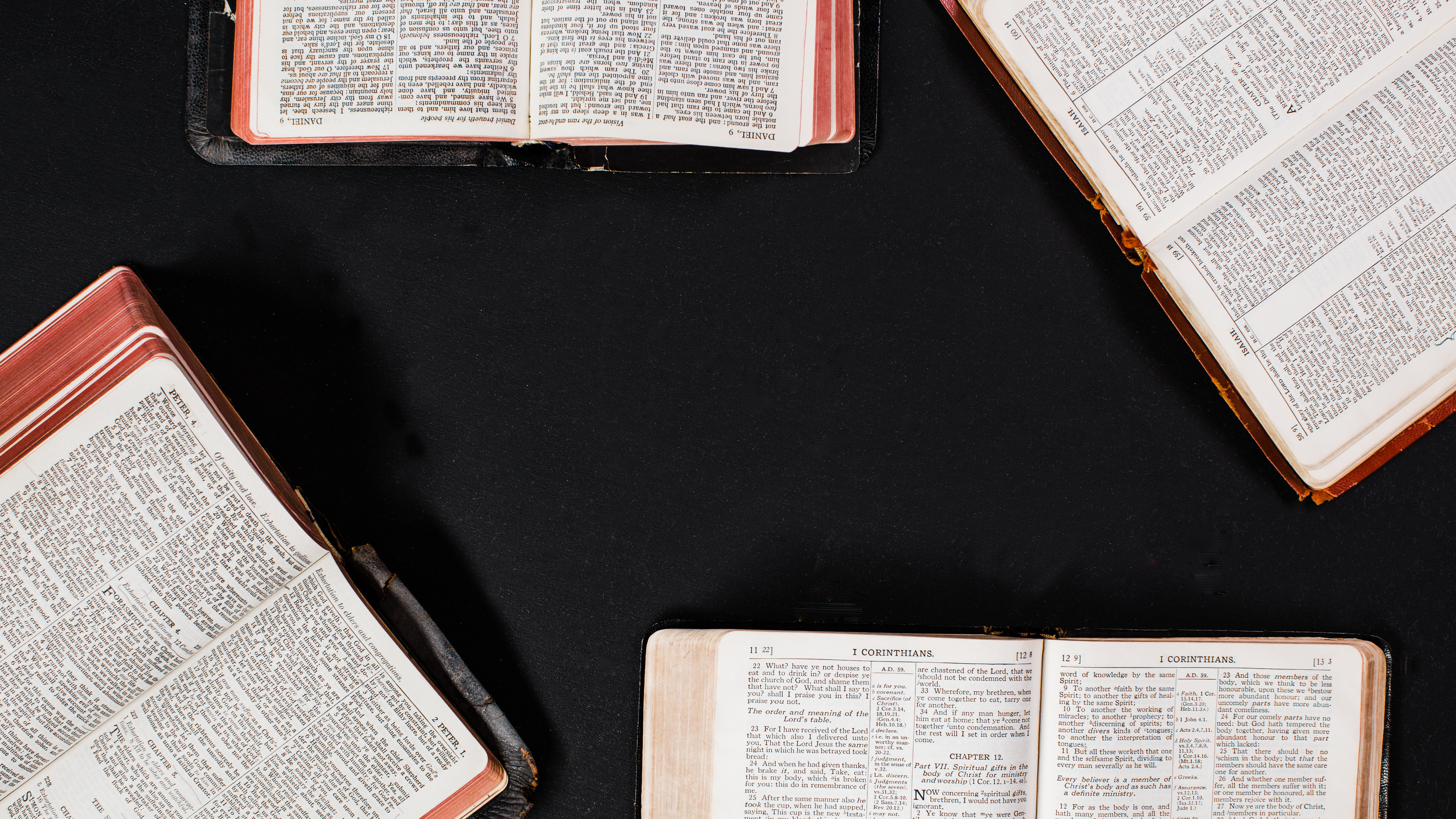 There are many resources available to use as you seek to know God and learn more about him. Following are some resources you may find helpful.
Bible resources
YouVersion Bible App This is a free resource you can use on your smartphone, tablet, or computer. You will have access to various bible translations, daily devotionals, bible reading plans, and daily verses.
YouVersion Bible App for Kids Are you looking for another tool for you kids to engage with the bible? This free tool may be precisely what you're seeking. This app introduces kids to 41 of the "big" Bible stories connecting with them at their level and engaging them with interactive animations and games.
Bible